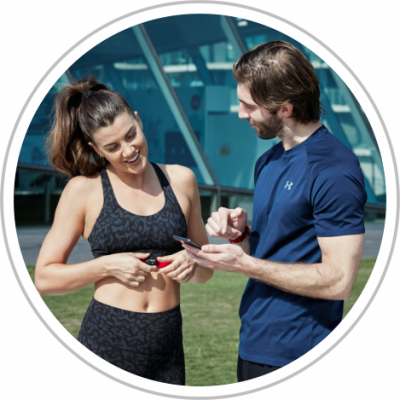 KNOWLEDGE & SUPPORT
We have a full in-house team of coaches. You'll benefit from their collective experience and individual areas of expertise. We'll also assign you one coach to support you and make sure you stay on track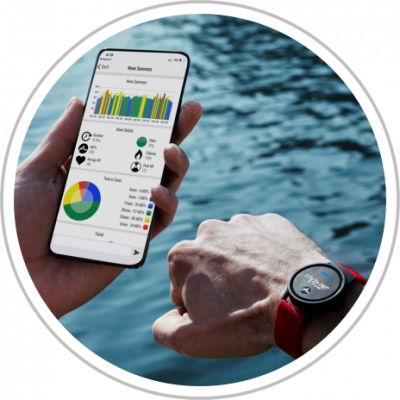 RESULTS DRIVEN
We are able to maximise your results and take your training to a whole new level. You'll be able to analyse performance data and track your training progress in a greater depth than ever before.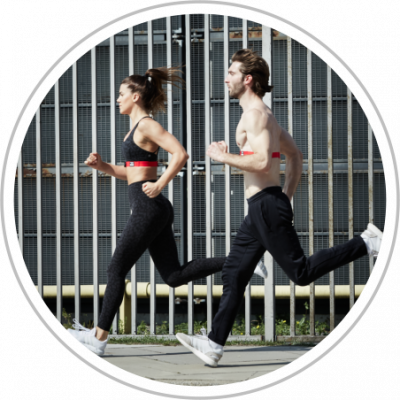 COMMUNITY
We pride ourselves on being a supportive and welcoming gym, full of people on the same journey as you. A great social environment to make training enjoyable. You'll have a gym experience like no other.

J13 coaches are inspirational and motivate you to keep training, getting fitter, and better. They make you want to come and train. No class is the same.
- Jules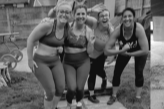 I joined J13 as soon as it opened, the coaches there are some of the best coaches I know, they cater to your needs and make you feel more than just another member
- Robyn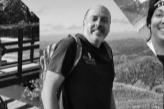 Group Training has no age barrier, I may be in the older age category, yet the training has kept me as fit (or fitter) than members in their 20's and 30's.
- Mark